"If you kiss her mind, her body will follow."
– Pharrell Williams  (via santini-houdini)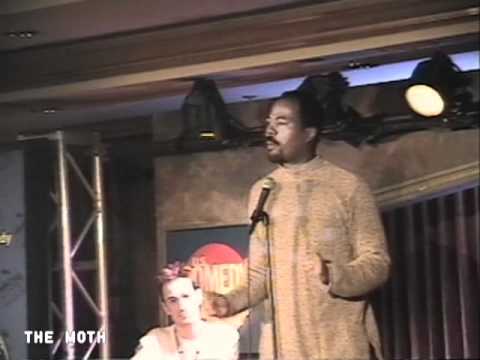 "Some days I wake up with no appetite for God. Every day is a war for what we..."
– Jimmy Needham (via kaleidoscope-x-heart)
archi-tecture: Giveaway →
archi-tecture: Hello followers! I'm giving away something else this month! A 12" architectural scale (plastic), made by Alvin. Here are the rules: you must be following this blog you can like this post one time you can reblog this post one time you cannot create a blog specifically…
The Panties (Mos Def) - Mara Hruby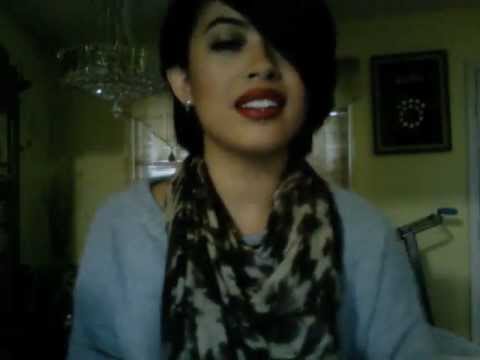 the mind of an artist...is BEAUTIFUL...